Robert Maisey (ex The Legion) and Robert Cowlin (ex The Mambles) joined forces and gave birth to a new Gothic Rock band, one of the finest that you would track down in the UK scene. Terminal Gods is the name of the band and their debut Genesis EP released on August 20th, 2011.
If you like The Sisters Of Mercy and Rosetta Stone you would enjoy this EP for sure. "The Gifted And The Damned" interlude will soon give a slot to "The Night Life" track in which all the sisters influences of those newcomers are presented in a full way. Mid tempo and mysterious track, great. The greatest part of this EP is with no doubt the "Shine" track, in a little faster tempo than the previous ones, catchy, dark and powerful this is the band's trademark song for sure. Once again sisters Of Mercy spirit is wondering around the song but this is a positive comment for sure:)
Visit the band's site and order the EP. You will not regret it.
http://www.terminal-gods.co.uk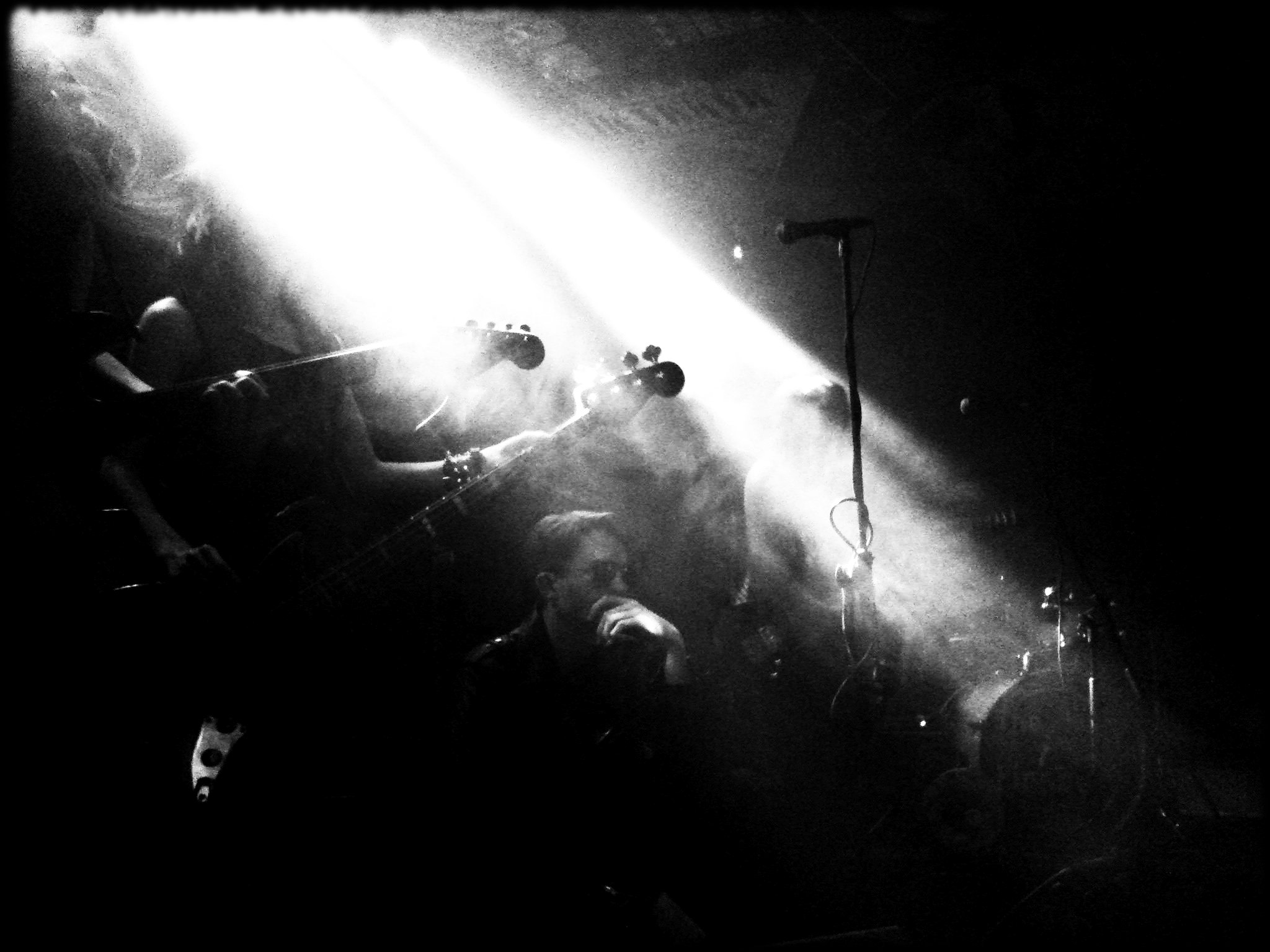 In more details about this worth checking band we got to note that they are already playing some gigs around United Kingdom and they have uploaded some demo stuff on their website... so it is eassy to understand that the band is working hard so we should keep an eye to them for new stuff sooner or later.
Take a look on this video it is one of their still unreleased songs (God Child) is from band's debut concert on St Moritz, Soho, London, UK (12/08/2011).